Every project I undertake is deeply personal. My passion for design, coupled with a profound understanding of the digital world, drives me to craft solutions that resonate with your brand's essence and your audience's expectations. It's not just about creating a website; it's about weaving your narrative into the digital fabric, ensuring it stands out and speaks to your audience.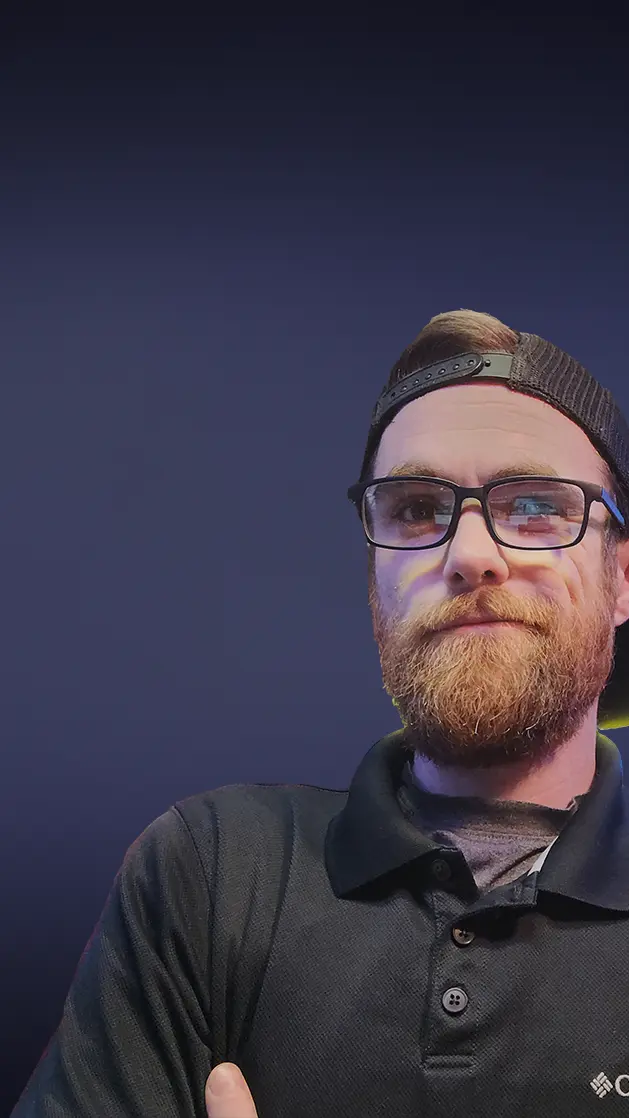 A Glimpse into My Journey
From the vibrant streets of Southern California to the dynamic world of digital design, my journey has been both diverse and enlightening. Every challenge faced, every project undertaken, has shaped my approach to digital solutions. At JeremyWebb.Dev, I bring together my personal experiences, professional expertise, and a genuine passion for helping businesses like yours thrive online.
Why Partner with Jeremy Webb?
Personal Touch
Behind every code, design, and strategy is a genuine desire to see your business flourish. I take pride in every pixel perfected and every strategy implemented.
Tailored Solutions
I believe in the power of personalized solutions. By understanding your vision and goals, I craft digital strategies that align with your brand's unique narrative.
Commitment to Excellence
Quality isn't just a benchmark; it's a promise. I'm committed to delivering excellence, ensuring your online presence is both impactful and memorable.
20% DISCOUNT
Local businesses in Bullhead City, Laughlin, Needles, and Mohave County can avail a 20% discount, showcasing my commitment to supporting the local community.