Jeremy Webb
Learn about the Developer behind it all!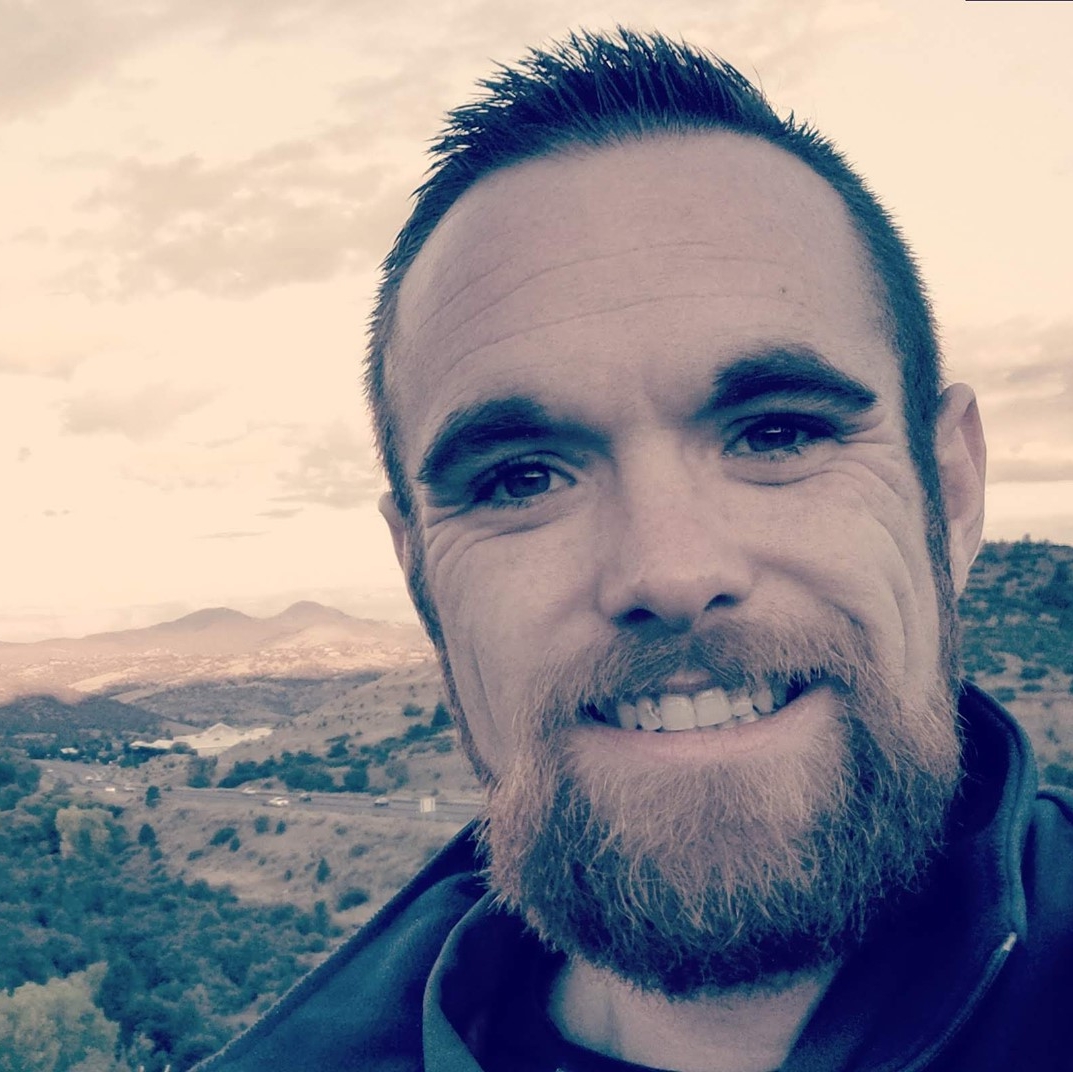 Jeremy Webb is a website designer and developer with a passion for design and marketing that began when his family relocated to Bullhead City, Arizona in 2006. Growing up in Southern California, Jeremy was exposed to different forms of art and design, but it was through the guidance of a passionate CTE educator in high school that he truly discovered his passion for design and layout.
In college, Jeremy gained valuable experience through a business management internship where he learned the fundamentals of small business presence and marketing. This solidified his passion for helping organizations grow and set him on a path to become a successful website designer and developer.
For the past decade, Jeremy has worked as a General Manager in retail sporting goods, where he led sales and service teams to success and helped to expand and grow local organizations. Despite his day job, Jeremy's passion remained with building local leagues through business partnerships.
With a wealth of experience in sales, marketing and team management, Jeremy has decided to make the switch to freelance in order to apply his expertise to small brands and organizations, and to spend more time with his family. He is now dedicating his time and skills to help other small businesses and organizations succeed by providing them with high-quality, professional websites that are tailored to their specific needs.
As a website designer and developer, Jeremy is highly skilled in creating responsive, mobile-friendly websites that are optimized for search engines and easy to navigate. He understands the importance of user experience and is dedicated to creating websites that are easy to use and provide a positive user experience. He also provides ongoing maintenance and support services to ensure that his clients' websites are always up-to-date and running smoothly.
Like Gary Vaynerchuk, Jeremy understand that the small businesses and organizations are the backbone of the economy, and he is dedicated to helping them grow and succeed. By providing them with high-quality, professional websites that are tailored to their specific needs, he is empowering them to take control of their online presence and use it to drive real business results. He knows that a strong online presence is crucial for small businesses and organizations to compete in today's digital landscape and he is committed to helping them achieve that.
In addition to his technical skills and understanding of user experience, Jeremy's experience in sales, marketing and team management gives him a unique perspective and ability to understand the needs of small businesses and organizations. He knows the importance of building a strong brand and creating a consistent message across all platforms, online and offline. He also understands the importance of building lasting relationships and partnerships, and how that can help small businesses and organizations grow.
By choosing Jeremy Webb as their website designer and developer, small businesses and organizations can trust that they are in good hands. They can trust that they will be provided with a high-quality, professional website that is tailored to their specific needs and that will help them to achieve their business goals. They can also trust that Jeremy will be dedicated to helping them grow and succeed in their respective industries. Like Gary Vaynerchuk says "Small businesses are the backbone of the economy, and it's important to empower them to succeed in today's digital landscape."