A little about me
Jeremy Webb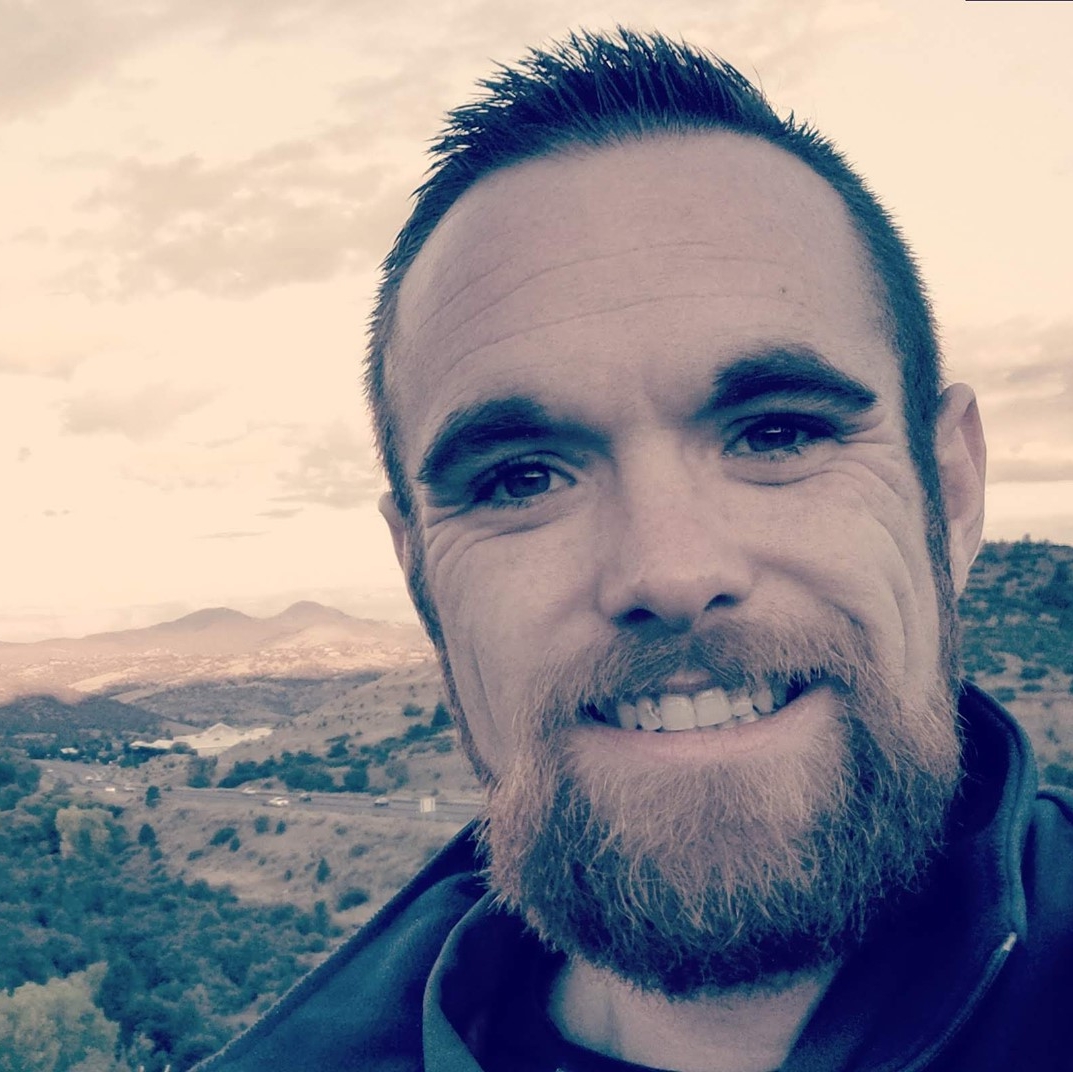 Born and raised in Southern CA, my family relocated to Bullhead City, AZ in 2006 where my passion for design and marketing began. Through the guidance of a passionate CTE educator, I learned ins and outs of design and layout before graduating High School.
In college, I spent time with a business management internship that taught the fundamentals of small business presence and marketing, solidifying my passion for helping organizations grow.
I've spent the past decade as a General Manager in retail sporting goods working with teams, coaches, and area professionals to expand and grow local organizations. Though my day job was leading sales and service teams while comparing spreadsheets, my passion remained with building local leagues through business partnerships.
After leading countless sales and service teams to success, spreading the company brand, and building lasting league relations, I made the switch to freelance to apply my expertise to other small brands and organizations and, more importantly spend more time
BEING A DAD!