Update Your Facebook Business Page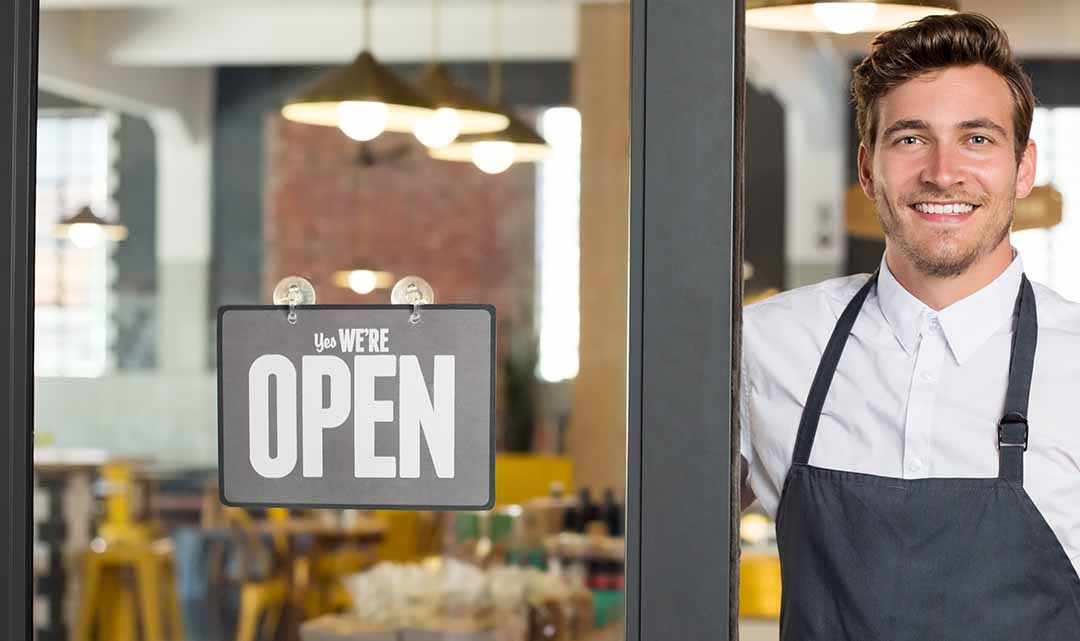 In today's digital age, having a strong online presence is crucial for any small business. One of the most important ways to establish and maintain this presence is through your business's Facebook page.
Your Facebook business page offers the opportunity to connect with millions of potential customers who may not know your business exists. But simply having a page isn't enough. It's important to make sure your page is up-to-date and optimized for maximum potential. Here are five quick steps small business owners can take now to maximize the potential of their Facebook business page:
Verify all contact information: Make sure that your business's contact information, such as your address, phone number, and website, is accurate and up-to-date. This will make it easier for customers to find you and contact you.
Link all of your business social media accounts: Make sure to link all of your other social media accounts to your Facebook page. This will make it easier for your customers to find you on other platforms and will also increase your visibility.
Post updates regularly: Post updates about your business, including pictures and videos to engage your audience. This will help keep your page active and keep your customers informed about what's happening with your business.
Respond to reviews: Respond to every review, whether it's positive or negative. Thank your fans and offer solutions to critics. This will show that you care about your customers and that you're willing to make improvements.
Share your review link on social media: Share your review link on social media and ask past customers to leave feedback. This will help you build your online reputation and increase your visibility on the platform.
By following these five steps, small business owners can take advantage of the potential that Facebook business pages offer. Remember to stay active, engage with your audience and make sure your business profile is up-to-date. This will help build a strong online presence, increase brand awareness and drive more leads to your business.