Your Website NEEDS to be Mobile friendly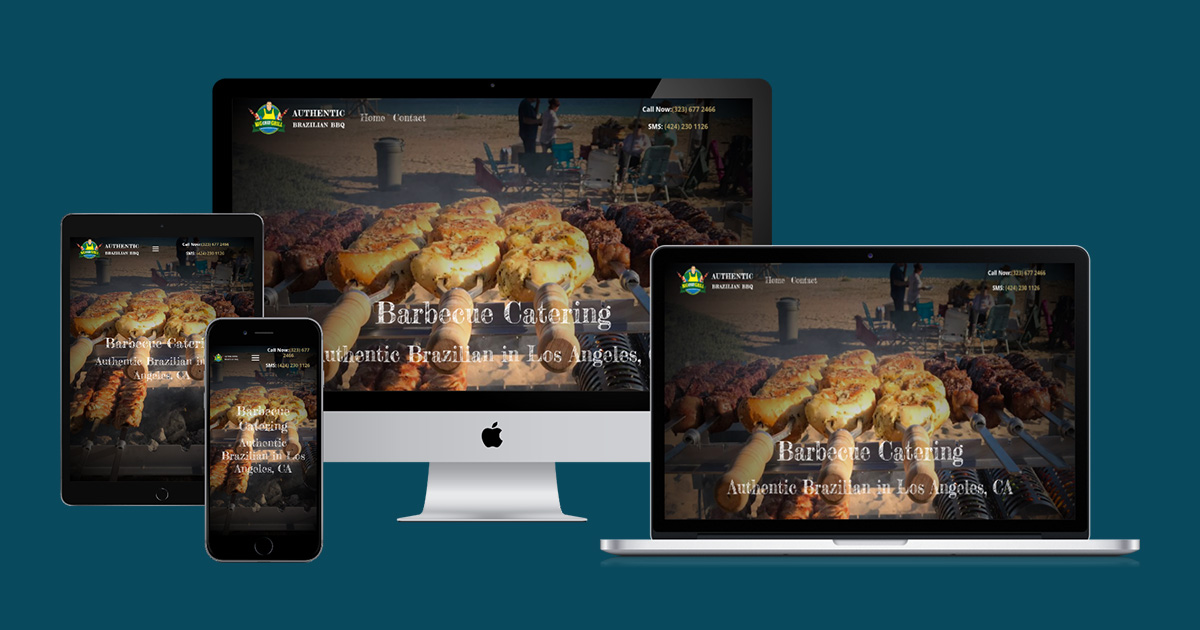 In today's digital age, more and more people are accessing the internet from their mobile devices. In fact, according to a study by Comscore, mobile devices account for over 60% of digital media time. This means that it's essential for businesses to have a mobile-friendly website. A mobile-friendly website not only improves the user experience for those accessing your site from a mobile device, but it also provides numerous benefits for your business. In this blog post, we'll discuss the importance of mobile-friendly websites, the benefits it provides and how to design a mobile-friendly website.
First, let's talk about the importance of mobile-friendly websites. With so many people accessing the internet from mobile devices, it's crucial for businesses to provide a good user experience for those users. A mobile-friendly website is designed to be easily viewed and navigated on a small screen, which means that users don't have to zoom and scroll to find what they're looking for. This improves the user experience and makes it more likely that they'll stay on your website, engage with your content, and ultimately make a purchase or take another desired action.
One of the biggest benefits of mobile-friendly websites is that they improve search engine optimization (SEO). Google has stated that mobile-friendliness is a ranking factor in its search algorithm. This means that mobile-friendly websites are more likely to appear at the top of search engine results, which can increase visibility and drive more traffic to your website.
Mobile-friendly websites also provide improved analytics. With mobile-friendly websites, you can track mobile-specific metrics, such as the percentage of mobile users, the average time spent on the site, and the bounce rate. This information can be used to improve the user experience and optimize your website for mobile users.
So how do you design a mobile-friendly website? There are several different approaches, but the most popular method is to use a responsive design. A responsive design automatically adjusts the layout of a website based on the screen size of the device being used to access it. This means that the website will look and function properly on any device, including desktops, laptops, tablets, and smartphones.
Another popular approach is to use a mobile-specific design. With this method, a separate version of the website is created specifically for mobile devices. This version of the website typically has a simplified layout and navigation, and may include mobile-specific features such as click-to-call buttons.
In conclusion, mobile-friendly websites are essential for businesses looking to provide a good user experience
"Attention small business owners! Are you aware of the importance of having a mobile-friendly website? With more and more people accessing the internet from their mobile devices, it's crucial to provide a good user experience for those users. Our latest blog post goes in-depth on the importance of mobile-friendly websites, the benefits it provides and how to design a mobile-friendly website. Check it out now to learn how to optimize your website for mobile users and drive more traffic to your site. #mobilefriendlywebsite #smallbusiness #websitedesign"